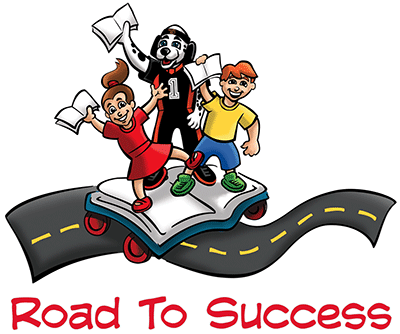 Parents,
We are lucky enough to have the opportunity to participate again in the Ken Garff Road to Success Program. Ken Garff and other sponsors provide prizes for students that meet their reading goals.
This year we will be drawing for Walmart vouchers at the Spirit Day Assemblies in November, January, March and May. Each of these vouchers is worth $60 toward a bike, a scooter, or an iPod shuffle! AWESOME!!
Help your child to read EVERY DAY and he/she will get extra tickets into these drawings. We will also be giving out monthly prizes to encourage the students of Jordan Hills Elementary to read every day. Remind your child to read, and we hope to see the number of minutes read by students in our school go up, up, up!
Thank you!
-Laurel Zeibig, School Road to Success Coordinator
LINK FOR ROAD TO SUCCESS TO RECORD YOUR READING MINUTES