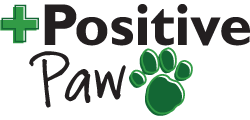 EXPRESSING YOURSELF
Look at the person.
Use a pleasant voice.
Use an "I" statement.
Support your statement with examples, if needed.
SHOWING YOU CARE
Look at the person and smile.
Offer to help the person with a task.
Include the person in something you are doing.
Express an interest in something he or she says or does.
Congratulate the person on an accomplishment.
Show sympathy if something goes wrong.